The Orr's Hope Foundation is for Wyoming families facing the many challenges of premature birth and children with medically complex conditions. During this difficult journey, Orr's Hope Foundation seeks to come along side these families and walk with them, providing support, education, financial assistance for non-medical needs, and connections to other resources to help them thrive as they navigate the many challenges that come through these medical journeys.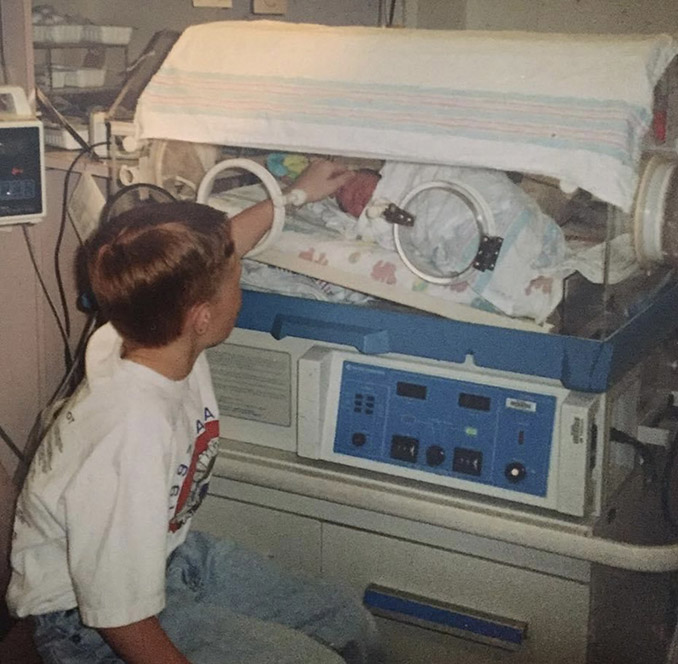 The Orr's family knows firsthand the challenges of a premature birth. Shannon was only 32 weeks along when her water broke. As is still the case today, Wyoming does not have medical resources for children born before 34 weeks, so Shannon and Allison were life-flighted to Swedish Medical Center in Denver, Colorado for delivery and care. Living and working in Casper, with other children in school, this meant many trips back and forth from Casper to Denver while Allison was in the Neonatal Intensive Care Unit.
  Shannon was so impacted by the care she received from her medical staff, that she became a pediatric nurse. Today, Allison gets to participate in offering medical care like she first received at Swedish Medical Center as a nurse in their ICU Burn Unit.
Their own experiences, as a mom with a preemie and as medical professionals, lead them to start the Orr's Hope Foundation in 2018 to serve Wyoming families that are now facing similar situations with children who need special medical care.
We know there is no "one size fits all" approach to caring for families in the midst of a medical crisis. We have the flexibility to provide intentional support to families through non-medical financial assistance, our Patient Advocacy Program to make local resource connections, and Connect with Hope groups to come along side Wyoming families.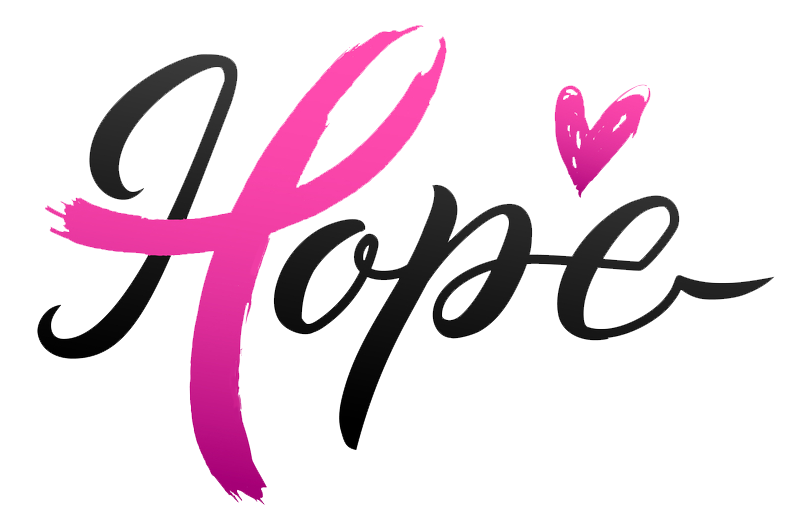 Are you, or do you know, a Wyoming family that is facing the challenges of a premature birth or medically complex child?
We would love to speak with you! Send us a message below.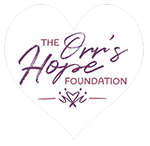 Orr's Hope Foundation
Casper, Wyoming


For Inquiries Contact:
Cherish Novotny
(970)361-7606
cherish@orrshope.org
©2021 Orr's Hope Foundation | All Rights Reserved